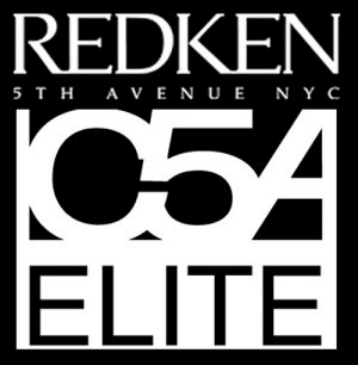 REDKEN ELITE SALON
Our goal is to exceed your expectations. We strive to create a non-competitive environment so our guests can enjoy the convenience of working with any of our talented service providers.
SALON HISTORY
Bellezza Avanti's roots came from a small, humble salon formerly known as Shear Wonder. We have been in business since 1997 and changed our name in 2004 incorporated systems to become the premier salon in our area. We moved to our current location in 2007 with an eager and motivated staff of eight and have continued to advance our team as well as our service offerings. Since then, we have flourished with a staff of 37 with room to grow.
Our goal is to exceed your expectations by delivering a unique, personalized experience. We do so by educating each guest on how to recreate their look at home and how to extend the life of each service whether it's in our spa or hair department. We continually educate each department with world-class training several times throughout the year. Our team includes Curly hair specialists, Redken color certified stylists, certified lash artists, certified microblade artists, Redken specialists, hair color specialists, a reflexologist and cupping certified massage therapist. We have a culture of giving back to not only the community through fundraising but also by carrying product brands who are dedicated to giving back as well.